Social Media Marketing
Powerful way for businesses of all sizes to reach prospects and customers
What's More? We Can Help You Succeed.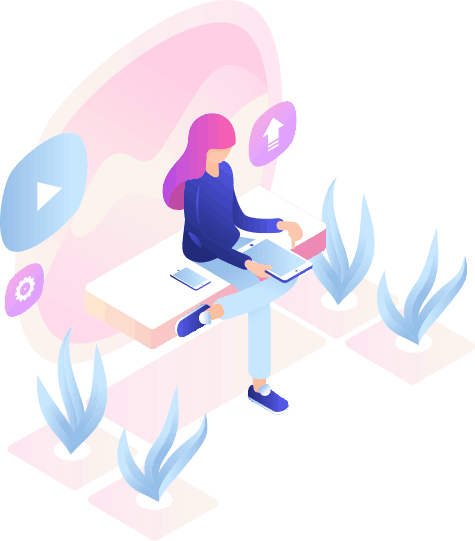 Keep track the overall Social Media Trends & mores.
Managing social media effectively is crucial for building an online presence, engaging with your audience, and achieving your goals
Creativity
95% Creativity is our rest 5% is yours
Action Plans
80% Action Plan is our rest 20% depend on you
Social Handling
90% Social Handling is our only 10% upto you
Optimization
95% we optimize the Social Media only 5% expected from you
Pricing Plan
Easy Pricing Plans
Fueling Your Business Growth Through
Strategic Digital Excellence
Clients Say
Testimonials
Our Client Testimonials are a collection of voices that echo the success stories, partnerships, and transformative journeys we've embarked on together.
About our clients
We believe in letting our clients experiences speak for us.
Ready to get started?
It's fast, free and very easy!